Small pet cages are the perfect size containers for small pet animals like hamsters. mice, and guinea pigs. Check out the top 5 small pet cage options in the market today.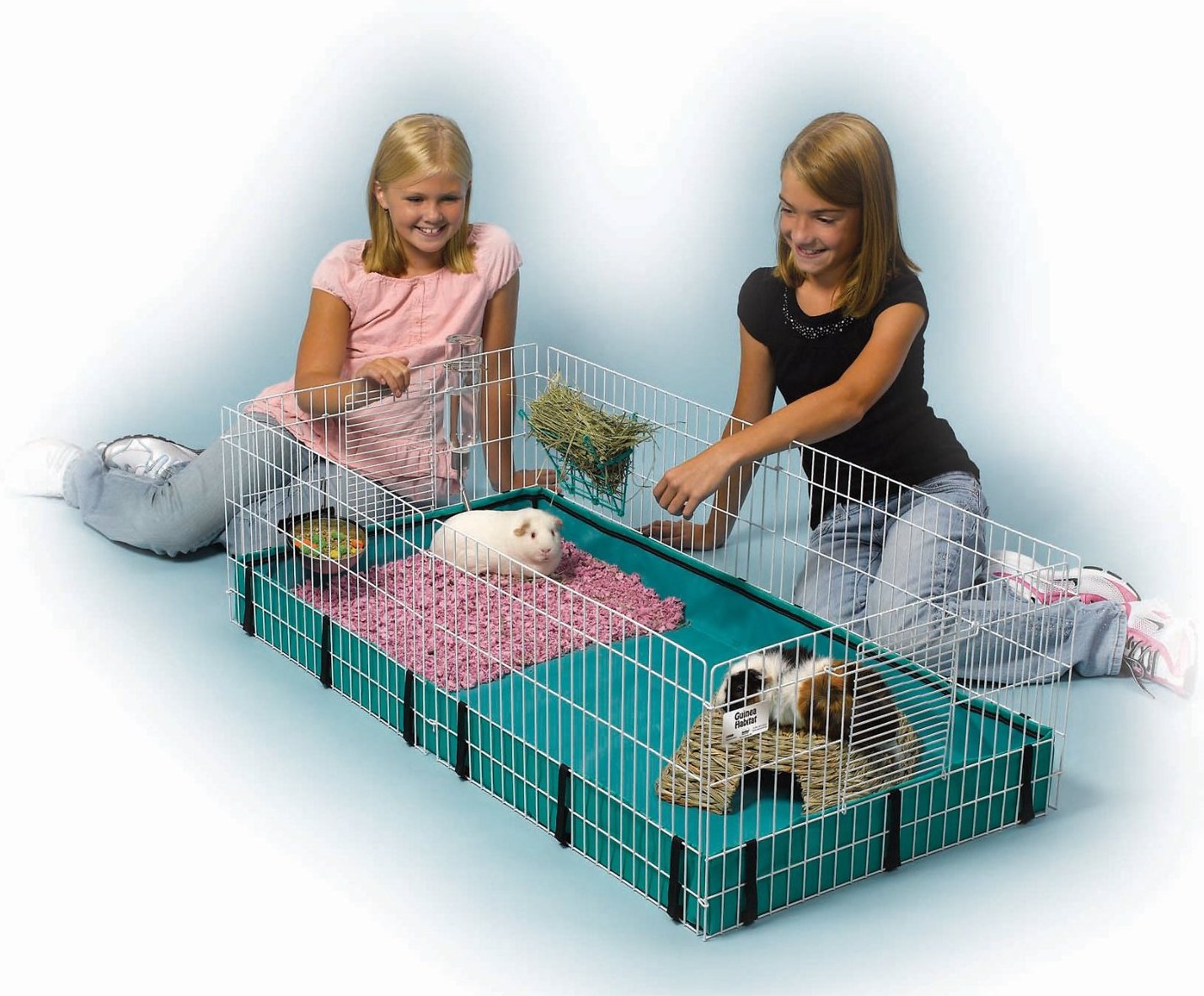 Just below $50, the 8 square-foot enclosure comes with bars spaced 1 inch apart and modified with a divider panel for separate eat and play sections. It comes with a PVC-lined canvas bottom, is big enough for two guinea pigs, and can be folded for storage or travel.
Filter reviews by star rating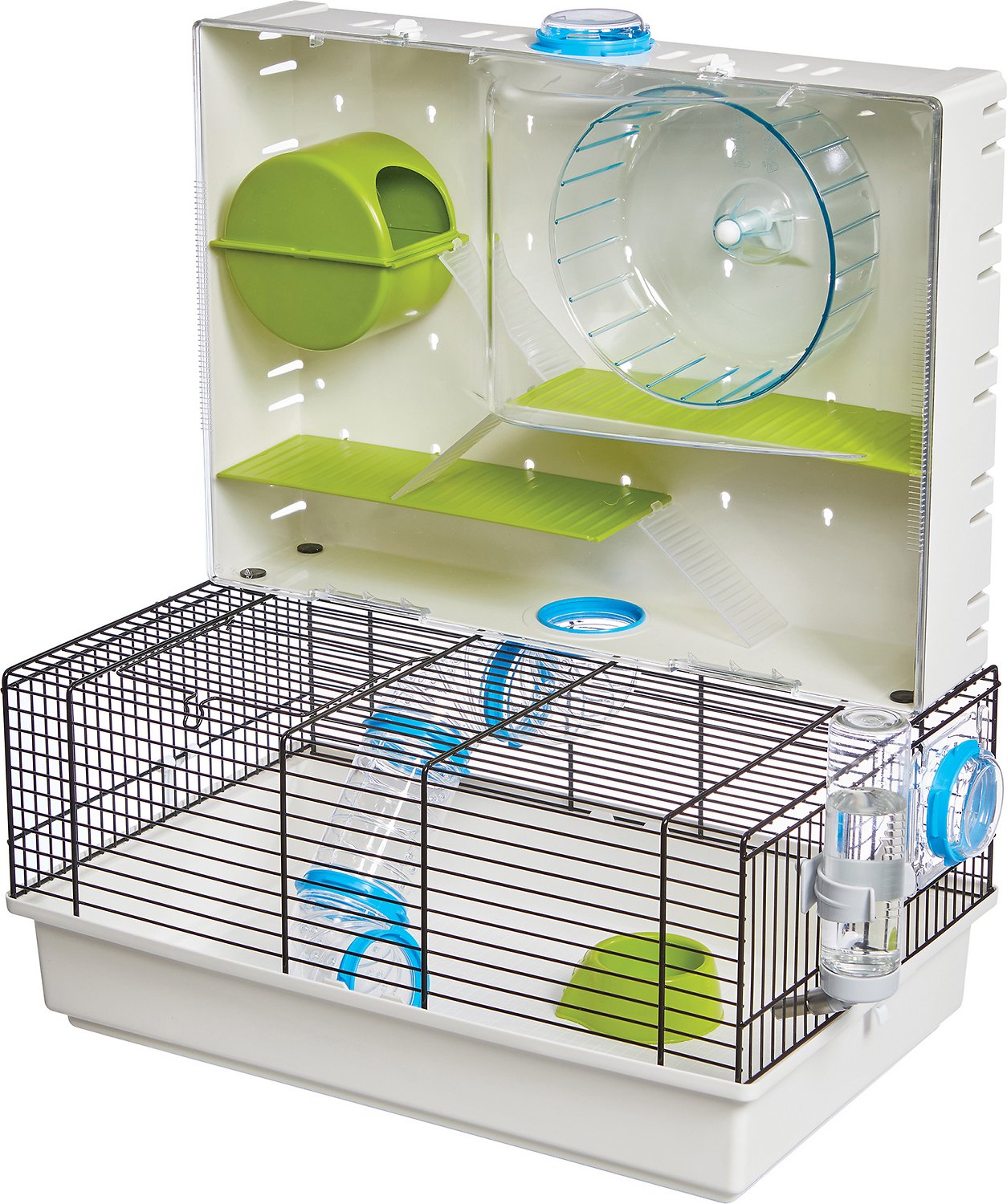 One of the most feature-packed small cages for the price, this cage comes with multiple 'stories' and ample space to eat, rest, and play. It also comes with a bedding, exercise wheel, a water bottle, and interior play tubes. It is designed with side ports that can be used to extend the habitat space.
Filter reviews by star rating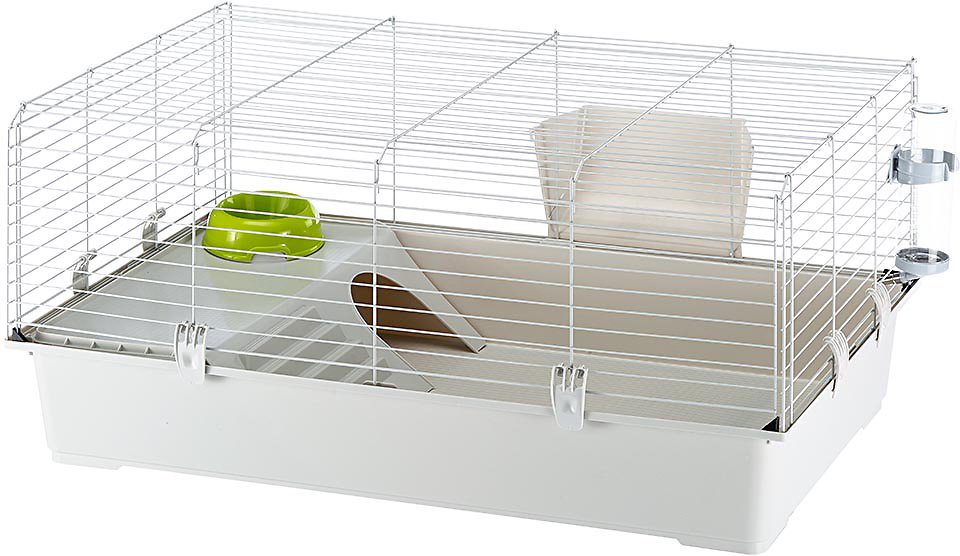 This is an ultra-portable hamster cage made with a light plastic base and a wire net build. It also comes with wide wall doors and a removable base for easy cleanup. It comes with a drinking bottle, a hay feeder, and a sleeping/resting area.
Filter reviews by star rating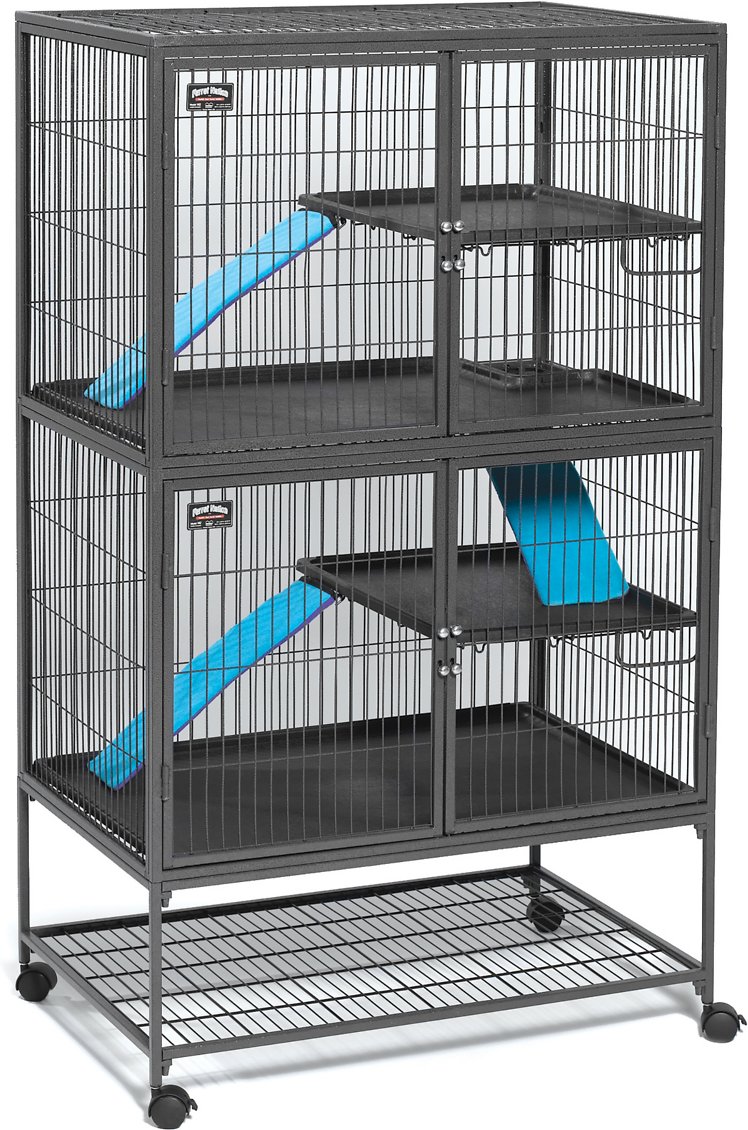 This multi-level ferret cage is designed for the ferret who deserves to live in style. It comes with a ramp, a resting shelf, a base pan that is removable for easy cleaning, and a spacious play area. Ramps allow for easy access to any of the levels and locking wheel casters make it easy to move the cage from one room to another.
Filter reviews by star rating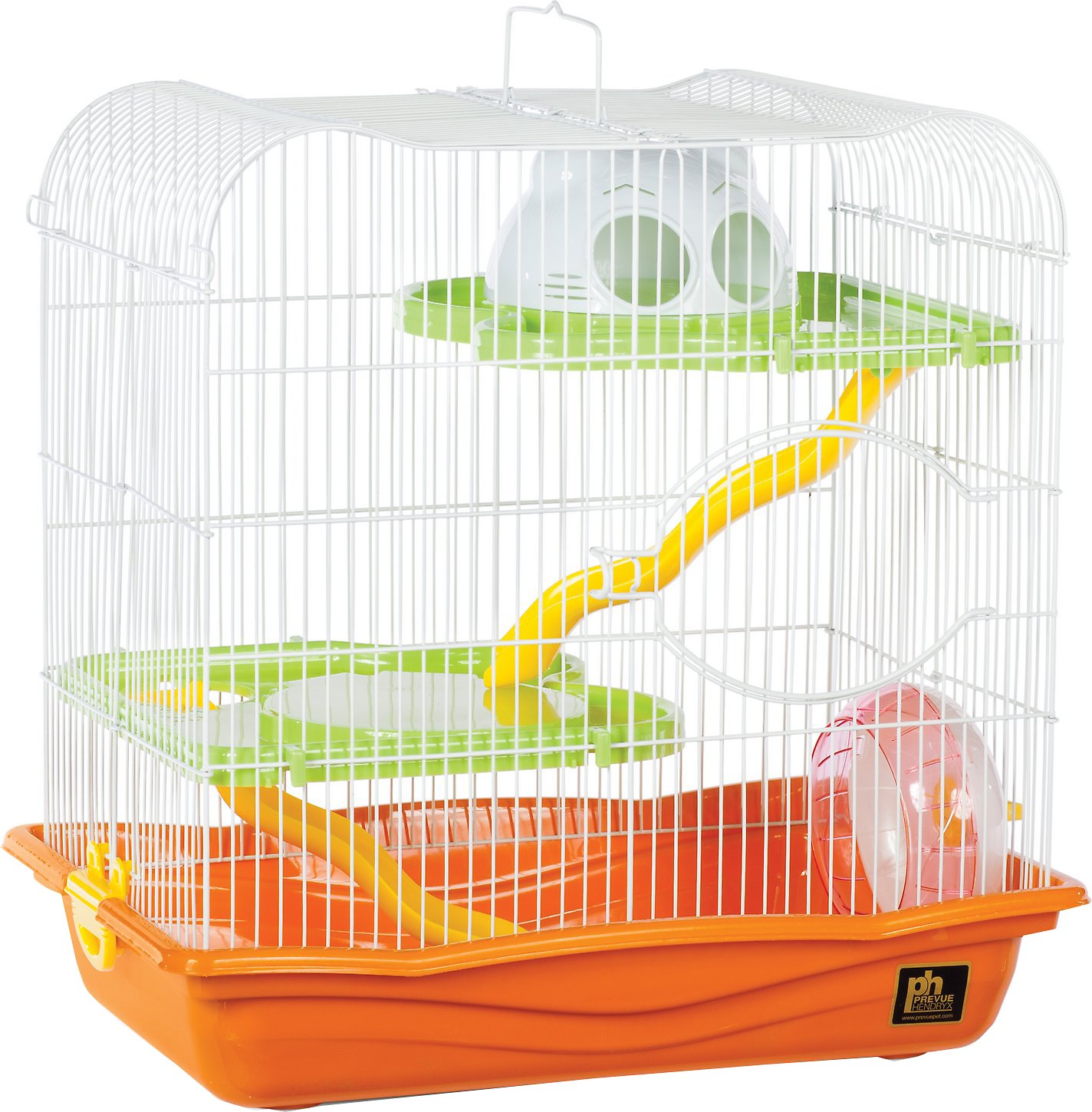 This cage comes in bright fun colors, multiple levels so your hamster doesn't run out of places to play and hide, slide ramps, a hideaway dome, and exercise wheel. A front door and a large top door makes for easy access to your pet. A deep base makes for the perfect spot for litter and bedding.
Filter reviews by star rating