Being a Dog Mom is fun because your dog means everything to you. It's similar to having your child. The only difference is, you don't have to worry about your dog baby leaving your nest. Your dog will always be around and you don't have to worry about it anymore.
How Does It Feel to Be a Dog Mom
LIFE WILL NEVER BE THE SAME
Your life will never be the same again and you will no longer feel empty. Being a Dog Mom means that you have a furry baby to take care of. Even if your pet grows older, you will always be a furry parent and you no longer feel alone.
THE DOG'S LOVE IS ABSOLUTE
As a Dog Mom, you will feel your dog's love for you is real. No other pet can be as loving compared with dogs. They are the most loyal furry baby that you can have, and you will also fall in love with their puppy eyes.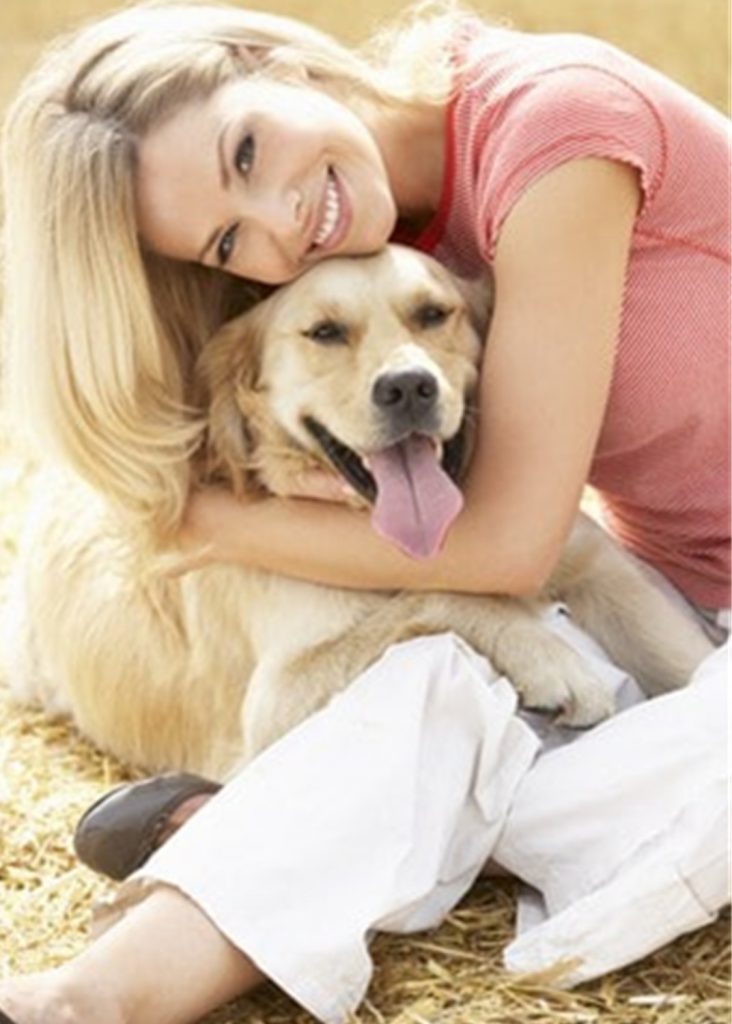 You will get unlimited cuddles if you're a Dog Mom. It doesn't have to be a special occasion since your dog is always willing to cuddle. They like pleasing people and very affectionate to their Dog Mom.
If you're a Dog Mom, you will always like to be together. That means that you would like to do something fun with your dog and it doesn't matter if it's just the two of you. You will no longer feel lonely since you have your furry baby to always cheer you up.
SOMEONE ALWAYS MISSES YOU
This is how it feels to be a Dog Mom. You can be sure that somebody always misses you if you're out for work. Once you arrived home, your dog will get excited even if you're still far. Somehow, your pet knows if you're the one approaching the door.